Welcome to my world and thank you for visiting.
If you have a good sense of humor, love having fun, don't care about being politically correct, are romantic, are crazy about animals, and enjoy small towns and country settings, you are my kind of person.
Get yourself a warm drink or an adult beverage and curl up in a comfy chair. Now you're ready to browse. Enjoy, and be sure to request your FREE downloads on my Freebies and Giveaways page.
My newest book in the Zodiac Series, AQUARIUS ADDICTION was released in January 2015.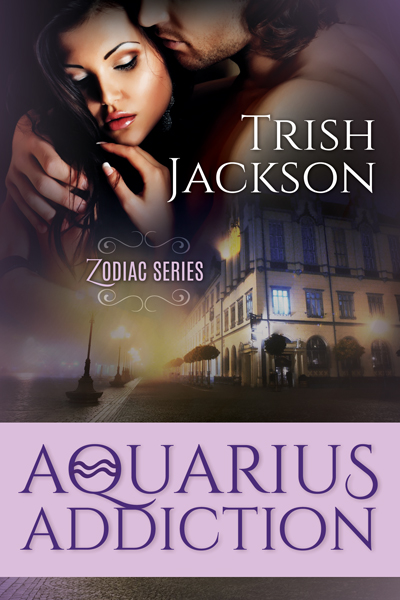 This is a romance thriller with paranormal elements.
Click Here for more info...
Backwoods Boogie is the third in my Redneck P.I. Mystery Series abd will most definitely appeal to dog lovers.
Twila Taunton and her quirky friends set out to free Brit Pam Taylor, who has been framed for a murder she couldn't have committed.
They also end up saving a bunch of abused dogs.
Please click on the link at the top of the page to find out more or click here to go to Amazon and buy the book.